The Homewood Clinic, Vancouver
Individual or Group Therapy Options
Call today at 604-265-1174 or 866-986-2165
At The Homewood Clinic in Vancouver you have immediate access to private, physician-supported outpatient treatment for Post-Traumatic Stress Disorder (PTSD), depression, anxiety, addiction and co-occurring conditions.
Reach out online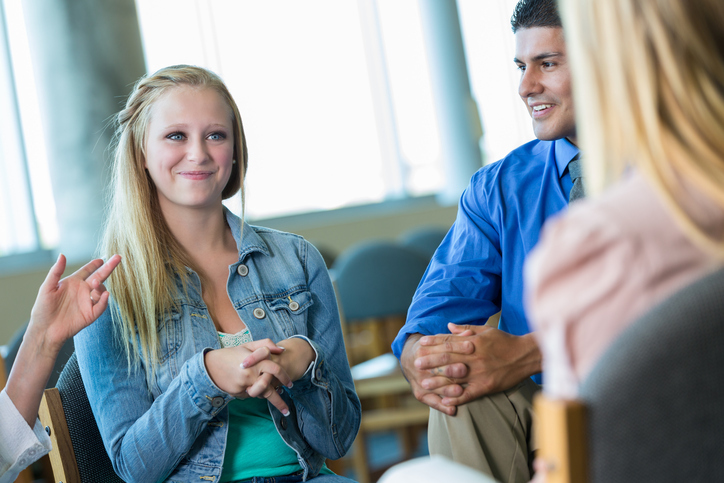 Immediate Access to Expert Treatment in Downtown Vancouver
With 135-years of experience, Homewood Health is Canada's leader in the treatment of depression, anxiety, PTSD and addiction. At The Homewood Clinic Vancouver, you'll be working with a team of experts including psychiatrists and addiction medicine physicians as well as certified counsellors, psychologists, social workers and occupational therapists.
Reach out today
Get Started Today
If you're ready today, so are we. In all parts of the country, wait lists for publicly funded programs are months-long and in some cases, extend beyond a year. All of The Homewood Clinic programs are private, and available to you today.
We make it easy for you to get in for an immediate assessment with subsequent fast access to outpatient treatment.
An Innovative Approach
Clients at The Homewood Clinic Vancouver benefit from a multidisciplinary team of counsellors, psychologists, social workers and occupational therapists as well as psychiatrists and addiction medicine physicians. We apply the latest evidence-based treatment care for conditions including:
Post-Traumatic Stress and other trauma related disorders
Alcohol and drug addiction/abuse
Mood and anxiety disorders
Co-occurring disorders
Clinic Location
At Homewood, we help improve the lives of people in our community and throughout Canada by delivering highly specialized care. The Clinic is located on 1050 West Pender Street in Vancouver.There are additional Homewood Clinics located across Canada—in Calgary, Edmonton, Mississauga and Montreal.
Payment Options
Most clients choose to pay in full before treatment begins and others opt for Homewood's convenient payment plan. Some clients decided to work with Medicard, a medical services credit card company, to fund their treatment.
If you have coverage through an employers Extended Health Plan, you may be able to claim some of your treatment cost under that plan. Some plans and most health spending accounts allow you to claim these types of expenses. You may also be able to claim these costs when you file your income tax. We suggest you check with your benefits and tax professionals to verify your eligibility.
Canada's leader in mental health and addiction treatment
Since Homewood opened its doors in 1883, recovery from addiction has been at the core of our mission. Today, Homewood Health supports people suffering from addiction, as well as mental health challenges. These could include mood and anxiety disorders, post-trauma, and concurrent conditions such as addiction with anxiety, or addiction with post-traumatic stress disorder.