Our culture and values sets us apart.
It's about making amazing things possible.
Our culture and values provide a unique opportunity to work with a diverse network of respected colleagues and leaders. You'll work along-side highly motivated people who are collaborative and focused on delivering seamless services and programs to our clients and customers.
At Homewood Health, you will be a part of a leading brand that is reinforced by our core values: Service Excellence, Innovation, Collaboration and Integrity. This is why we hire the best people for every position – people who strive for excellence and efficiency. But most importantly, people who are committed to improving lives.
It's about embracing innovation.
Research, education and foresight are the pillars upon which we are able to base our greatest work. They allow us to incorporate best-practice findings into our care plans so that we can achieve the best outcomes for our patients. Our partnerships with Homewood Research Institute and McMaster University place us at the forefront of our field, advancing both science and practice.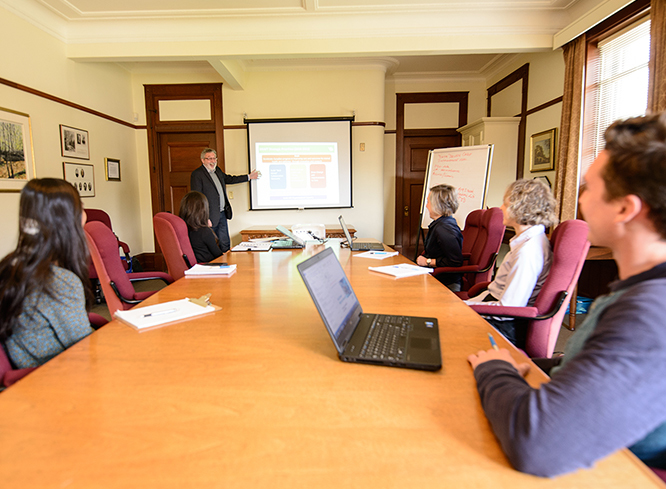 It's about striving to be much more.
We thrive on our Competency Model; a set of behaviours that drive performance in all our positions. All candidates should exemplify these behaviours that truly make a difference in performance including:
Living Our Values: Working collaboratively, maintaining personal integrity, finding innovative solutions, and delivering service excellence.
Building Relationships: Leading by example, working as a team, communicating with impact, and staying customer-focused.
Managing Self: Staying adaptable and flexible, focusing time and energy on the right things, being accountable, showing initiative, and continuously developing ourselves.
Driving Own Performance: Proactive problem-solving, making sound decisions, focusing on results, and paying attention to details.
Driving Team Performance: Thinking strategically, planning and executing well, maintaining a strong business acumen, achieving team results, building and leading great teams, being politically savvy, and leading change management from within the team.
Service Excellence
We provide the highest quality of care and service to deliver the best outcomes. We always put people first to ensure that every interaction and practice is shaped by compassion, caring and respect.
Innovation
We take best practices in mental health and addiction care and make them even better. We invest in research. We invest in training and innovative technology. We encourage change for the better.
Collaboration
We work as a connected, integrated team to provide seamless service for our patients, clients and partners. We connect internal and external experts to enhance support of the programs we deliver and the tools we use.
Integrity
We provide information, resources, and we invite questions and discussion. We give you our word and then we do everything in our power to keep it. We protect your privacy and your information.