Located in the heart of Montreal, Homewood du Plateau is a world-class, medically-based, bilingual treatment facility for addiction and mental health issues including trauma and borderline personality disorder.
Learn more
COVID-19 Service Update
As a result of the highly fluid situation surrounding the spread of COVID-19, Homewood du Plateau is suspending all treatment services effective immediately. We are not accepting any referrals or admissions to our Montreal facility until further notice.
Other Homewood treatment facilities - Homewood Health Centre and The Residence at Homewood, both in Guelph, ON, as well as Homewood Ravensview on Vancouver Island are all fully operational and accepting new admissions to all programs. Clients will be subject to enhanced COVID screening on referral, intake, admission and throughout their stay to ensure continued safety. Please contact our national intake consultants at 1-866-716-5158 to discuss treatment options in more detail.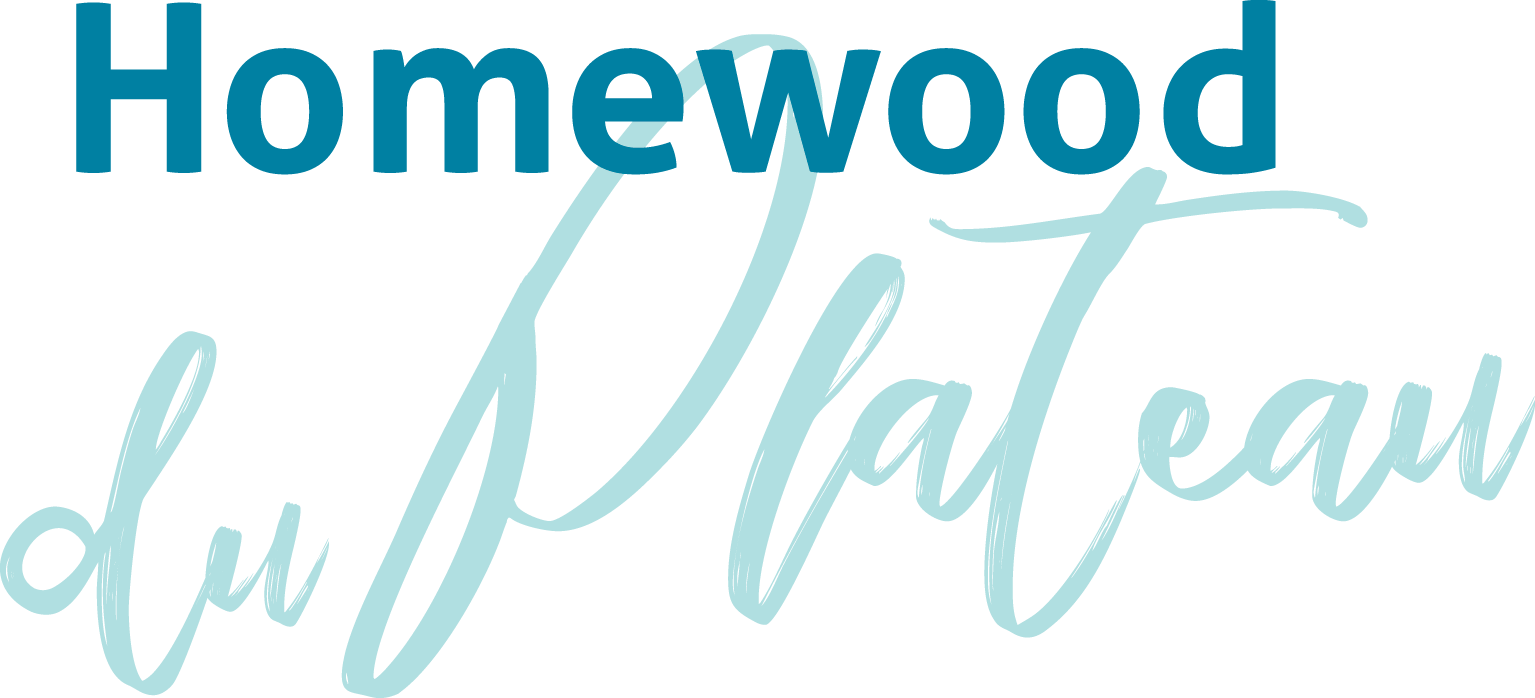 Experience Matters
Built on the foundation of Homewood's over 130-year clinical legacy, Homewood du Plateau offers the latest, evidence-based assessments and treatment delivered by a multidisciplinary team including McGill affiliated psychiatrists and physicians, psychologists, psychotherapists, social workers, occupational therapists and 24/7 on-site nurses. Homewood du Plateau also offers deeply specialized treatment for trauma and Borderline Personality Disorder (BPD).
If you prefer for us to contact you, feel free to fill our confidential online form and we will get back to you as quickly as possible.
Reach out online
Expert Treatment in a Metropolitan Setting
Located in a comfortable and secure environment in the Plateau neighbourhood of Montreal, the facility provides easy access through the Ottawa-Quebec City corridor. Adjacent to Mount Royal Park, therapeutic outings include extensive walking and hiking as well cross-country skiing and skating.
"This place saved my life twice, best team ever."
"They put the patient first and you learn to love yourself again. Best facility, rooms, staff, psychiatrists and lots of perks."
Read more success stories
Confidential Form
If you prefer for us to contact you, feel free to fill out the form below and we will get back to you as quickly as possible. All information given is confidential and private. We do not share (give, sell or rent) your personal information as directed by applicable law. If we need to contact you, we will use the contact information you have provided and will identify ourselves as being from Homewood du Plateau or Homewood Health.

By completing this form you are consenting to our Privacy Policy. Information you enter may travel through, or be stored on servers located in the United States and Canada.