The Residence at Homewood
The Residence at Homewood, a premier, fully private 9-bed facility for addiction and mental health treatment, located on the Homewood Health Campus. The Residence offers best-in-class, medically-based treatment in a comfortable, luxurious setting.
Visit The Residence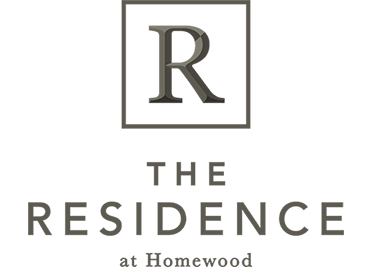 Experience Matters
Built on the foundation of Homewood's 134-year clinical legacy, clients at the Residence are treated by a dedicated team of medical and clinical professionals led by The Residence's Chief of Psychiatry.
Learn more
Part of a Legacy
For more than 130 years, the Homewood Health Centre has been the cornerstone of Canadian mental health and addiction treatment. Located in Guelph, Ontario, the Homewood Health Centre is one of the largest mental health and addiction facilities in Canada and is directly affiliated with the Homewood Research Institute and McMaster University. A fully accredited facility with exemplary standing, the Health Centre achieves the highest standards of care and excellent outcomes.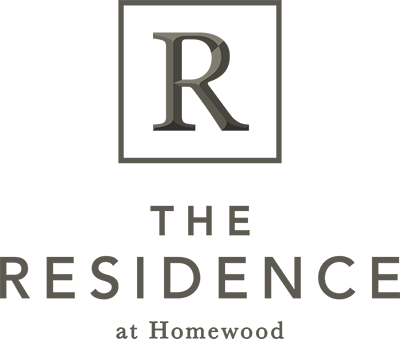 Copyright © 2017 Homewood Health, Inc.

The clinical information presented here is not intended as a diagnosis. It is for information purposes only and Homewood Health Centre does not warrant its accuracy. Should specific concerns arise with respect to your health or the health of a family member, please see your family physician or visit the local emergency department. This is a Canadian website. Its content is intended only for residents of Canada.