Improving lives through music
The Homewood Health Centre has partnered with Wilfrid Laurier University to establish the first Music Therapist-In-Residence at Laurier.
Learn More
For more than 130 years, the Homewood Health Centre has been a cornerstone of Canadian mental health and addiction treatment
Located in Guelph, Ontario, the Homewood Health Centre is one of the largest mental health and addiction facilities in Canada and is unique in Canadian healthcare serving as a specialized provincial and national resource as well as providing essential regional services for residents of Guelph and Wellington County. A fully accredited facility, the Health Centre achieves the highest standards of care, and is a recipient of numerous national awards.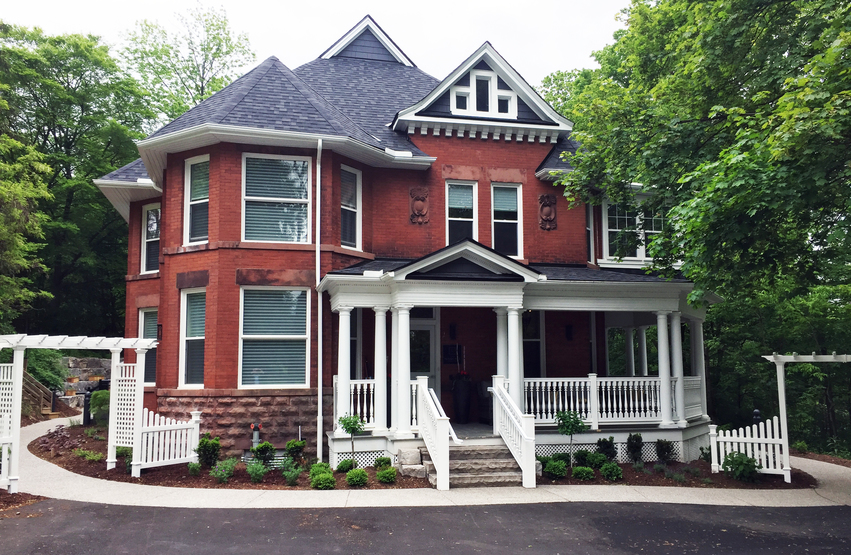 The Residence at Homewood
A premier private facility for addiction and mental health treatment—The Residence offers best-in-class, medically-based treatment in a comfortable, luxurious setting. Built on the foundation of Homewood's 134-year clinical legacy, clients at the Residence are treated by a dedicated team of medical and clinical professionals led by The Residence's Chief of Psychiatry.
Learn more
Unique and highly specialized treatment
Homewood Health Centre offers programs that are specialized, unique, and national in scope.
Specialized Elective Programs
Our inpatient programs deliver innovative, holistic care to address each patient's specific needs. Adhering to the highest standards of clinical integrity and medical care, we help to instill the knowledge, skills and tools our patients need to return to a healthy and productive life.
Learn more
Regional Services
We help to keep our community healthy. Homewood provides essential mental health and addiction services to residents of Guelph and Wellington County. From education and outreach to outpatient programming to crisis care, we help individuals function optimally in our community.
Learn more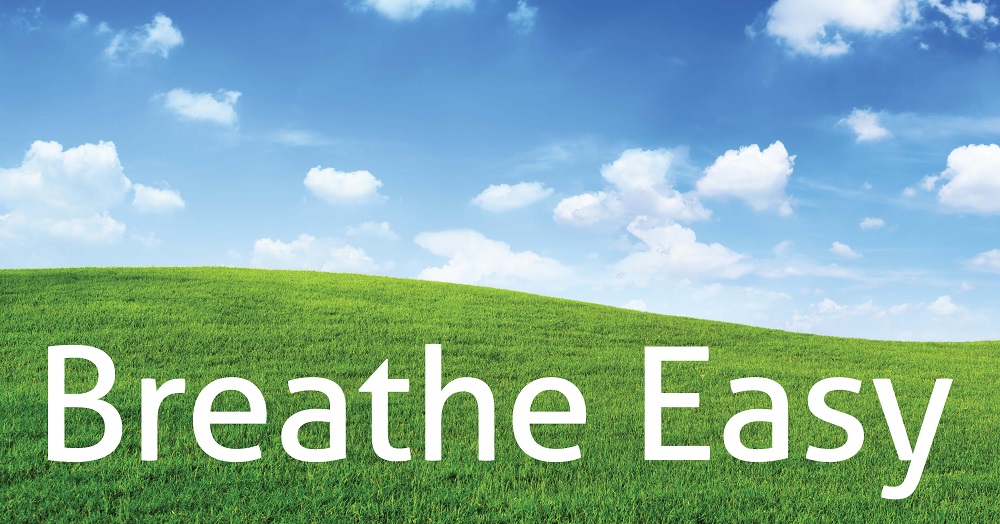 As of September 6, 2016, the Homewood Health Centre has become a completely smoke-free and tobacco-free campus.
Robyn's Story
"Through my stay here at Homewood I have made incredible progress. I am astonished by the transformation I have seen in myself. It is hard to believe that just months ago I was deep in the throes of an eating disorder, and now I feel absolutely amazing. I feel like a whole new person. I have hope for the future and confidence that I can achieve my dreams of going to school, becoming a nurse, getting married and eventually having children."

The clinical information presented here is not intended as a diagnosis. It is for information purposes only and Homewood Health Centre does not warrant its accuracy. Should specific concerns arise with respect to your health or the health of a family member, please see your family physician or visit the local emergency department. This is a Canadian website. Its content is intended only
for residents of Canada.