Addiction Medicine Program (AMP)
Effective, adaptable addiction care
Homewood's Addiction Medicine Program (AMP) is a specialty inpatient program focused on treating individuals struggling with substance use and concurrent disorders. Treatment is overseen by psychiatrists and addiction physicians as well as an interdisciplinary team of psychologists, psychotherapists, nursing professionals, occupational therapists, and recreation therapists.
AMP also offers specialized streams for healthcare professionals and for first responders, military, and veterans. The Homewood AMP approach also integrates life-stage issues for young adults and older adults.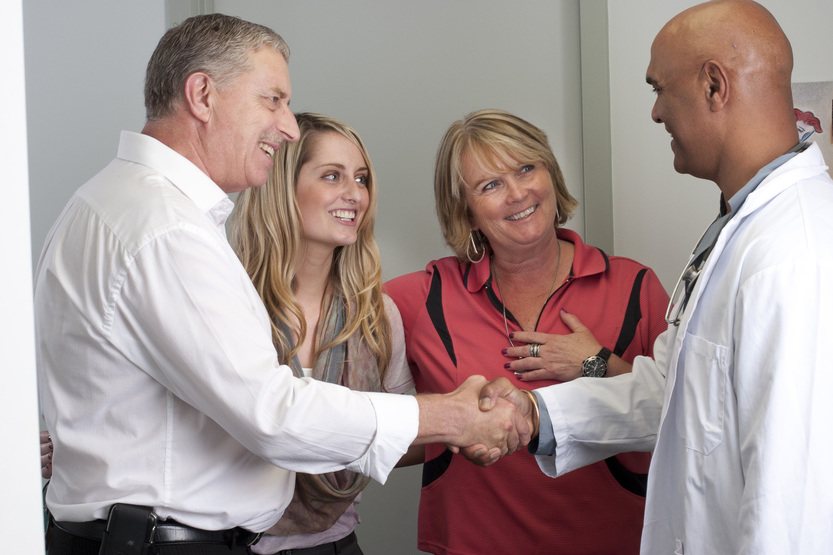 Canada's Leader in Addiction Care
Since Homewood opened its doors in 1883, recovery from substance use disorders has been at the core of our mission. The programs we offer for individuals struggling with addiction and their family members are part of a fully integrated system of care offering flexible programming tailored to individual needs.
Contact us
AMP - Healthcare Professionals Stream
Physicians, nurses, pharmacists, dentists, veterinarians, and individuals who report to a licensing college, regulated body and/or those involved in the handling of controlled substances are eligible to participate in this program.
Learn more
AMP - First Responders, Military & Veterans Stream
Active and retired first responders (e.g. firefighters, police, corrections, paramedics, coastguards), military and veterans are welcomed into this group.
Learn more
Admission - Inclusion Criteria
Age 18 or over
Alcohol and/or drug addiction, including addiction to prescription medications
Mental and physical ability to participate in an intensive treatment program
Ability to relate socially with peers in a therapeutic milieu
Willingness to participate in an abstinence based program
98%
The percentage of patients who feel treatment meets their main addiction needs
80%
The percentage of patients who felt they learned valuable skills from the program
99%
The percentage of patients who would recommend Homewood to others
Family Services
Homewood offers family members and friends of addicted individuals their own information and support.
Learn more
Alumni Support
AMP offers the annual Spiritual Renewal Service as part of our alumni support. We are exploring new ways to connect with and support our alumni.
Learn more