We would love to hear from you and we're here to answer your questions
Contacting The Homewood Health Centre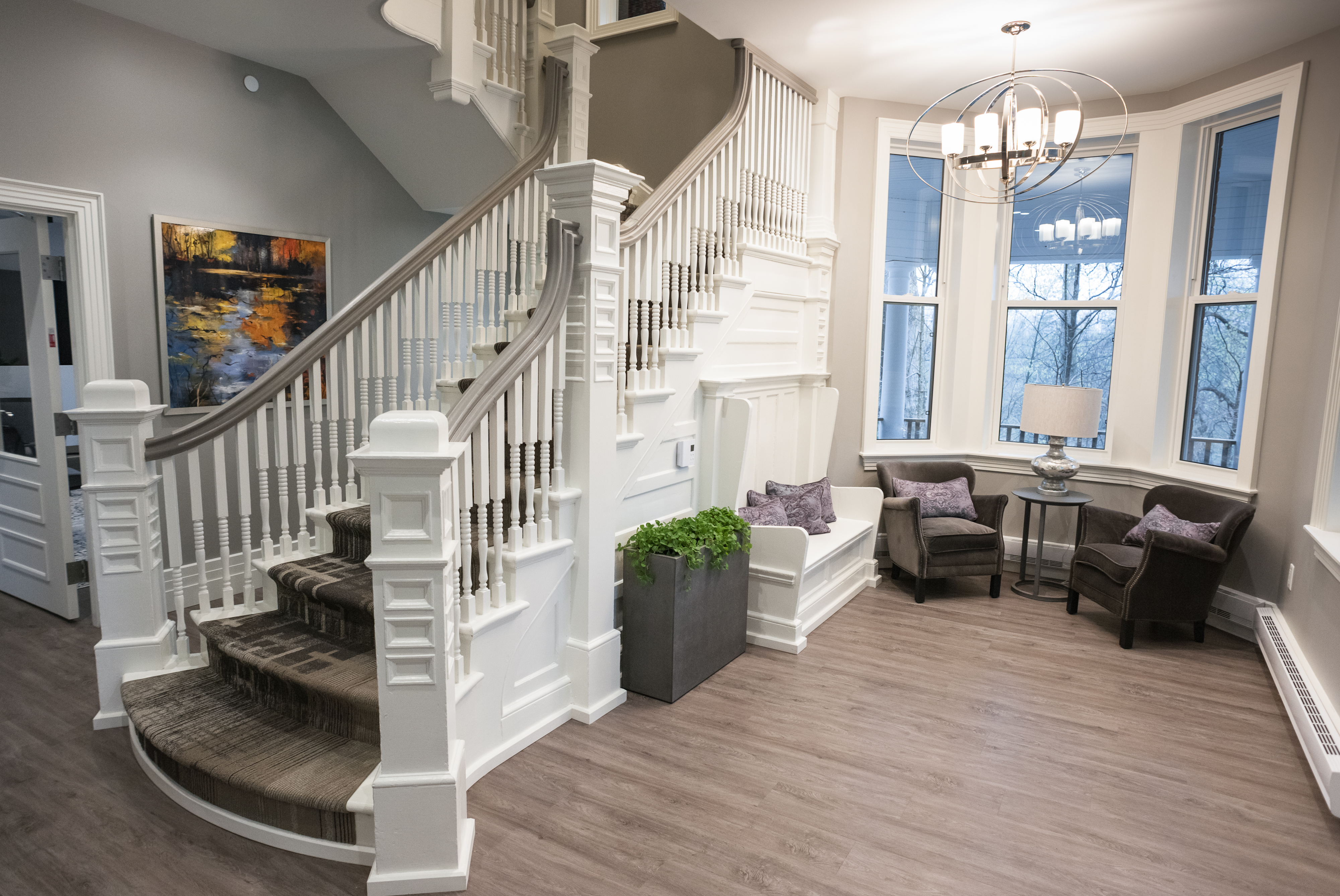 The Residence at Homewood
The Residence is a completely separate facility from Homewood Health Centre. It is a private, luxury facility for addiction and mental health treatment located on the Homewood Campus in Guelph.
Contact The Residence at 1.877.290.3317
residenceinfo@homewoodhealth.com >>

The clinical information presented here is not intended as a diagnosis. It is for information purposes only and Homewood Health Centre does not warrant its accuracy. Should specific concerns arise with respect to your health or the health of a family member, please see your family physician or visit the local emergency department. This is a Canadian website. Its content is intended only
for residents of Canada.
Not finding what you're looking for? Tell us more.
Whether you're a clinician, employer, or insurance professional—have a look and click on a link below for what else we can do for you.
I'm a Clinician
We provide the best treatment program for your client or patient. Whether you need to make a referral, are looking for more information, or to join our network, contact us.
Clinician contact
I'm an Employer
Whether you're a large or small employer, we're not just your partner in wellness, prevention, return to work and treatment services—we're your business partner as well.
Employer contact
I'm in Insurance
Whether you're an insurer, adviser, or claims professional, Homewood Health's continuum of care improves your processes, your outcomes and your client's experience.
Insurance contact