Mood, Anxiety, Substance Treatment and Recovery Service (MASTRS)
Recovery for the mature adult in a paced and supportive environment
At Homewood Health Centre (HHC), we understand that as we age our life experiences impact us and the way we interact with the world, and that we often feel most understood by people who are similar in age and experiences. As such, Homewood has introduced the MASTRS Program; a program that is designed to support the unique needs of mature adults in an environment with peers of comparable age and life experience. Treatment goals are created collaboratively with the patient and the physician-led interdisciplinary treatment team, and there is a strong focus on attaining the highest level of understanding of the illness, and improving self-worth, well-being, and independence.
The MASTRS Program is also the premier treatment option for individuals who are experiencing life stage changes or physical impairments related to aging or neurodegenerative diseases. Most traditional treatment programs for mental health and addiction exclude individuals with physical comorbidities and cognitive deficits. At the HHC's MASTRS program, we have intentionally designed our unit and paced our programming so that we can welcome these individuals into treatment and support them on their recovery journey. If required, we also have skilled and compassionate staff to assist with the physical needs of our patients.
How to Get Help
To be admitted to the Homewood Health Centre, you require a referral from a doctor or other healthcare professional. Intake Services is available to answer any questions you might have. Contact us at 1.866.839.2594, ext 32551 or contact us by email

.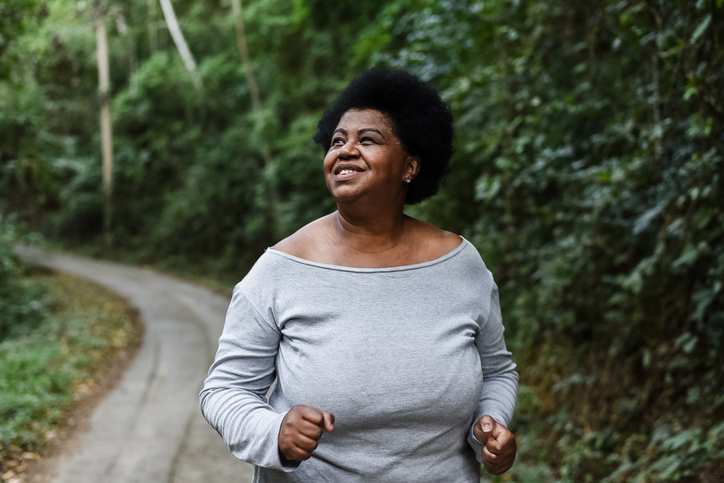 Admission Criteria
Homewood Health Centre's MASTRS program is open to mature adults of all genders who:
are aged 50+ and are living with mood disorders, depressive disorders, anxiety disorders, and/or substance use issues;
may also have an acquired brain injury, treatment refractory disorders, neurological diseases, physical co-morbidities, mobility challenges, or cognitive deficits and other complexities;
are ready and willing to work in group format (a modified program is available if needed);
are motivated to participate in an active schedule as well as practice and complete skills assignments;
agree to refrain from use of substances including tobacco; and
are able to maintain personal safety.
Why the MASTRS Program?
The MASTRS unit is intentionally adapted and designed to meet the needs of those with mobility and functional challenges. If required, personal support workers are available to support patients' needs related to personal care and mobility concerns. MASTRS programming is paced and modified to meet the needs of a mature population that may be experiencing cognitive and functional challenges associated with mental illness and/or addictions. The program also offers:
medically focused and physician led care with an interdisciplinary team of clinicians;
Individual and a group-based treatment/community milieu;
multifaceted, holistic approach to treatment that addresses physical, emotional, mental and spiritual needs;
leaders in therapeutic interventions such as horticultural therapy, occupational therapy, recreation therapy and creative arts therapy;
a restorative, therapeutic environment;
a focus on symptom reduction, improved function and recovery; and
evidence based, best practice, and measurement based care.
"My mother had outstanding, caring and wonderful staff.
The service and friendliness from the staff was absolutely wonderful. My brother could not say enough about how caring the staff were. I must say staff went above and beyond their duties to make my mother's stay a comfortable and happy one!!"
MASTRS Program Goals
The key objectives of the MASTRS program are to: be a centre of excellence for inpatient assessment and treatment for mature adults in the Guelph-Wellington region and throughout Canada; promote awareness and understanding of the mental health, addiction and concurrent disorder needs of mature adults; serve as an educational resource to the community on a range of issues from prevention to treatment; and provide support and education for patients and their families.
Send us an email