Share This Story
---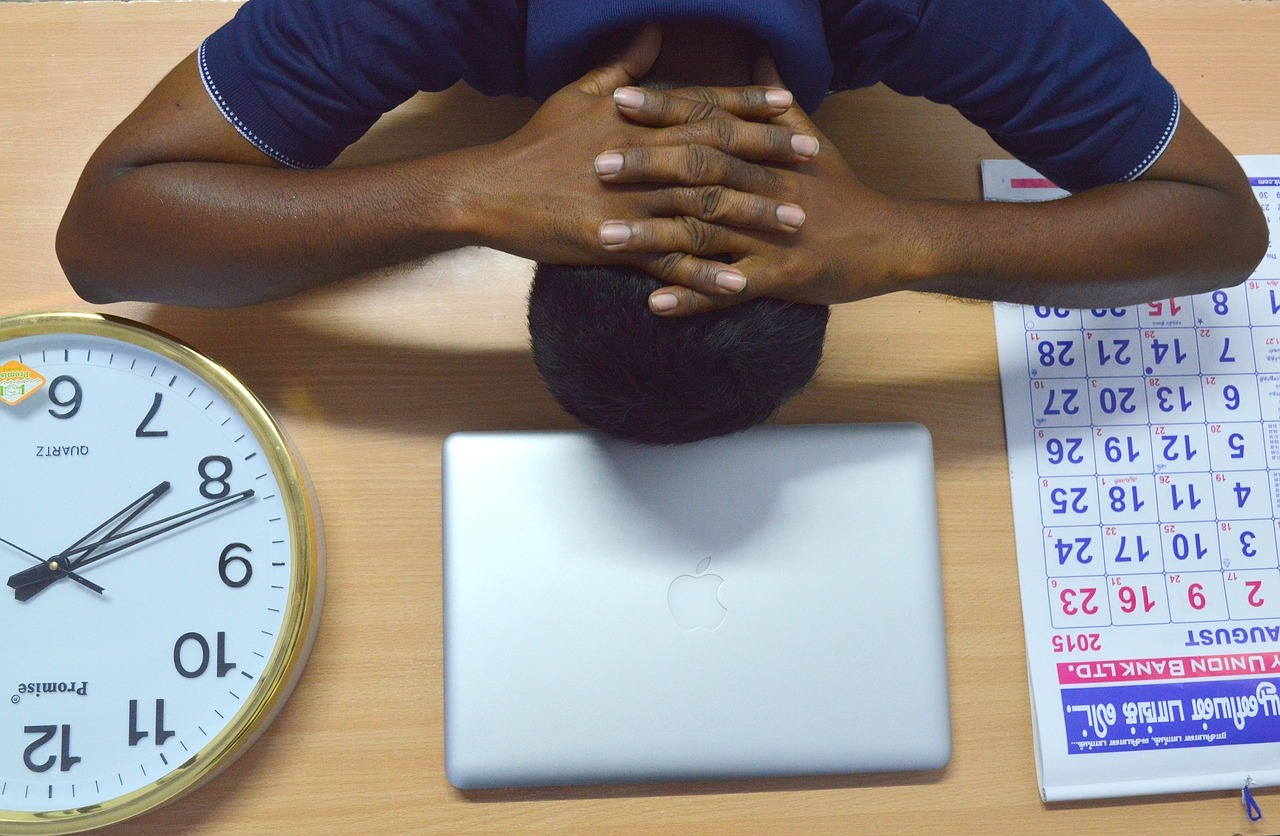 According to the Public Health Agency of Canada, a broad definition of mental health is "the capacity of each and all of us to feel, think, and act in ways that enhance our ability to enjoy life and deal with the challenges we face. It is a positive sense of emotional and spiritual well-being that respects the importance of culture, equity, social justice, interconnections and personal dignity." Yet, a public phone survey revealed that Canadians all seem to have a different idea of what constitutes as mental health, which can make it more challenging to pinpoint in the workplace.
Common Symptoms of Stress and Anxiety
An article by Harvard Health Publications notes a few physical symptoms of Generalized Anxiety Disorder, which include muscle pain, fatigue, headaches, nausea, breathlessness, and insomnia. Similarly, the Mayo Clinic outlines symptoms common of stress as they pertain to your mind, body, and behaviour. Each source's information shows the connection between the two and also sheds light on how stress and anxiety can slowly alter a person's mental health.
Common effects of stress ...
... On your body
... On your mood
... On your behavior
•Headache
•Muscle tension
•Fatigue
•Change in sex drive
•Sleep problems

•Anxiety
•Restlessness
•Lack of motivation
•Irritability or anger
•Sadness or depression

•Overeating or undereating
•Angry outbursts
•Drug or alcohol abuse
•Tobacco use
•Social withdrawal

(graph source: Mayo Clinic)

The Canadian Mental Health Association suggests paying close attention to these symptoms to see if you're approaching over-stressed levels.

Stress In The Workplace
Aside from these symptoms occurring in your normal daily life, work serves as a potential stress agent for many people. Typical examples of factors that cause stress in the workplace include qualities unique to the job (environment, hours, autonomy); role in the organization (responsibility, conflict); career development (promotion or lack of, job security, job satisfaction); relationships (supervisors and co-workers, trust, lack of conflict resolution); structure (management style, communication); and work-life balance.

Because the potential stressors are so extensive, as is shown by the previous list, stress-related absences in Canada have increased more than 3 times their amount since 1995. If you're unsure of your own stress levels, check out this quiz to pinpoint your stress level.

Your Stress At Work
There are a handful of suggested tips for managing your stress levels when you start experiencing symptoms. The Canadian Centre for Occupational Health and Safety also recommends that your employer incorporate a good "job design" to promote healthy mental and physical abilities. Here are things you should look for in your own position to see whether your source of stress could potentially be solved by suggesting changes to your manager.

you should learn new things and continue to learn as your career progresses
your job should be demanding within reason and have a variety of required tasks
you should be responsible for some type of decision-making
you should have social support and recognition
you should feel that your job is contributing to the future you desire