We want you to have your voice
Patient Relations offers patients and families a voice to share compliments, concerns and feedback about their experience with the care they received at Homewood Health. Homewood Health believes that the voice of the patient is important to help us identify opportunities for quality improvement.
The Patient Relations Advisor
A Patient Relations Advisor will listen to concerns and provide support as needed, facilitate a review and resolution of patient/client concerns, collaborate with the treatment team to ensure concerns are addressed, escalate concerns as needed and receive and pass on compliments or feedback.
Contact us by e-mail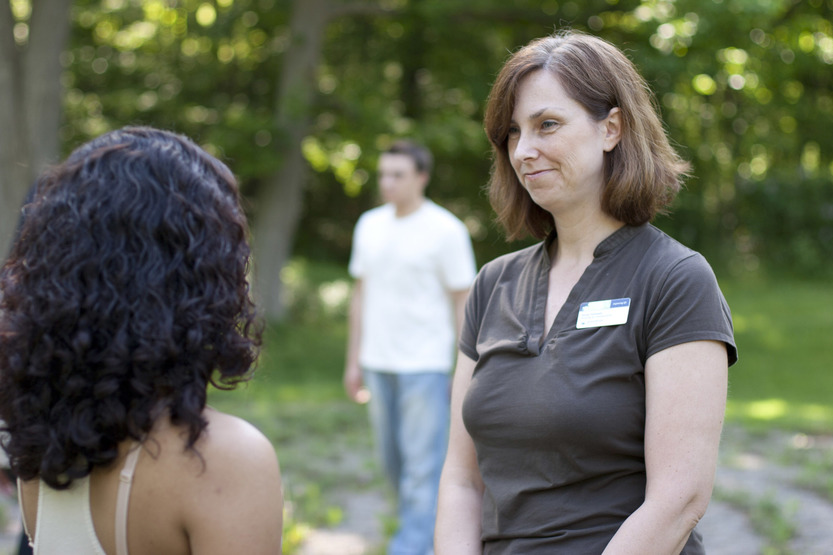 The Patient Relations Process
All feedback from patients and families is valued. In most cases, we will need the patient/client's permission before providing personal health information or investigating the concern.
Current patient/client or family member
Share your feedback with a member of your treatment team first
Call or visit the Patient Relations Office if you feel your concern has not been addressed satisfactorily by your treatment team or if you would like further assistance
Previous patient/client or family member
Call Patient Relations to talk to an advisor about your feedback or concern
Send an email or letter detailing your feedback/concern to Patient Relations
Visit us
Visit our office located across from the library. Tell us about your experience. Your feedback matters.
Write us
Homewood Health Centre
Patient Relations
150 Delhi St. Guelph ON
N1E 6K9