Trillium Acute Care Program for Crisis Support
Safety and security when it's needed most
Guelph and Wellington County residents in crisis, facing suicidal behaviour or severe disruption of self-care related to a mood or thought disorder can find help at the Emergency Mental Health Services (EMHS) of Guelph General Hospital (GGH). The EMHS team provides assessments and facilitates admissions to Homewood's Trillium Acute Care Program.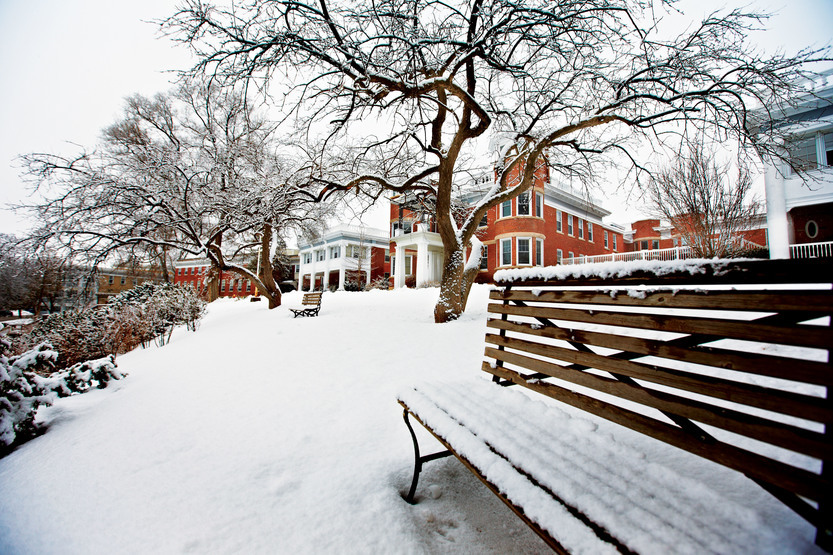 Expertise, Safety & Security
Our program assesses and stabilizes patients exhibiting life-threatening or self-injurious behaviour related to a mental illnesses or disorder. This program provides patients with a safe and secure environment, pharmacological and other interventions such as resource education, and coping skill development.
Acute Care program components
Every patient experience is unique, but program components may include:
assessment and stabilization, daily physician care, psychiatry, nursing, social work, chaplaincy, occupational therapy and recreational therapy care, resource education and coping skills management;community-based involvement for discharge planning, electroconvulsive therapy and pharmacotherapy and observation.
96%
of patients displayed improved functioning while in the Trillium program
90%
of patients were satisfied with the overall quality of the treatment they received at Homewood
90%
or more of patients improved in reported symptoms, aggressive behaviour and functioning
Admission criteria
People who are not medically cleared, not residents of Wellington County or are undergoing forensic assessment are not eligible for the program. The Acute Care program is for people who are:
18 years of age and older;
residents of Guelph and Wellington County;
medically stable as defined by the Medical Coordinator;
inpatients from other units who become unstable enough to require emergency intervention;
unsuitable for treatment in their home facility for reasons such as confidentiality;
requiring assessment, stabilization and treatment for severe unstable psychiatric disorders;
requiring urgent or emergency admission;
in crisis and require immediate inpatient treatment;
admitted for assessment under the Mental Health Act, Ontario and elective admissions to Trillium 2.