Traumatic Stress Injury & Concurrent Program (TSICP)
Helping individuals with trauma in the healing process
Homewood Health Centre's Traumatic Stress Injury and Concurrent Program (TSICP) is one of the few inpatient programs of its kind in Canada. TSICP creates a community that helps patients struggling with trauma and concurrent addiction through the healing process and is open to individuals who have experienced persistent negative psychological effects traumatic events.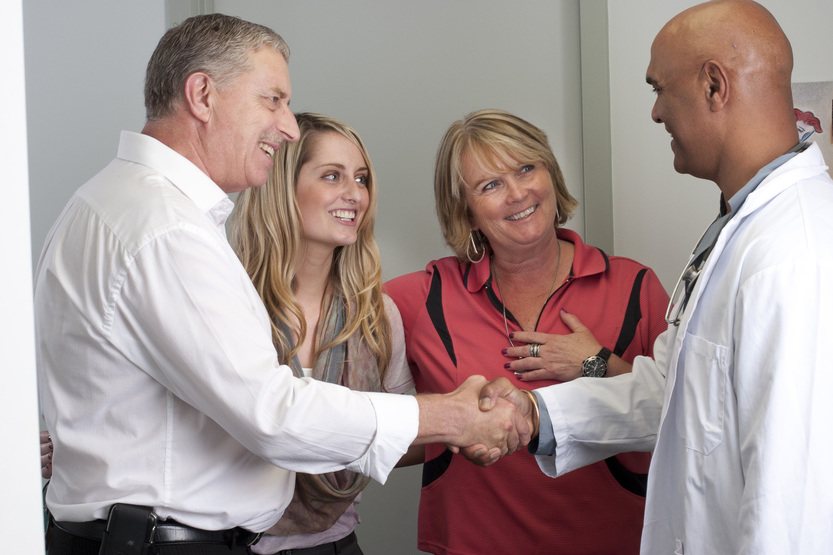 Leaders in Traumatic Stress Recovery
TSICP provides medically-focused, physician-led, multidisciplinary care that addresses physical, psychological, and social aspects of the disorder. This program offers a therapeutic milieu where patients helps patients recover and where issues such as fear, anger, or shame can be addressed. Our team of psychiatrists, nurses, psychotherapists and other clinicians have extensive experience in dealing with trauma, operational stress injury, post-traumatic stress injury, and other trauma related conditions.
Contact us
A Supportive Therapeutic Milieu
TSICP provides all services within a supportive therapeutic milieu where trauma survivors help each other through the healing process based both on their shared demographic experiences and on their shared human experiences. TSICP offers two program streams based on unique demographic factors: Guardians Program and Cornerstone Program.
TSICP - Guardians Program
First Responders, Military & Veterans
Canada's leading program designed specifically for first responders, military and veterans struggling with trauma or co-occurring trauma and addiction. This program is designed for the individuals who have experienced the unique challenge of protecting and guarding fellow citizens.
Learn more
TSICP - Cornerstone Program
Adults 18+
Canada's leading inpatient trauma program for adults aged 18+ which may also include treatment for substance abuse issues. The Cornerstone Program is our core trauma program, based on the best available evidence on treatment of trauma and concurrent trauma and addiction.
Learn more
Admission Criteria
To be admitted to TSICP participants must:
be 18 years of age or older
be able to participate in group therapy in a mixed community milieu; and
be able to manage basic personal safety
be experiencing psychological effects of trauma with symptoms of PTSD
Patients in the program will:
engage in group therapy in a mixed gender community milieu
be expected to maintain personal safety and sobriety; and
explore the impact of past trauma on their everyday lives
Addiction Medicine Program: Uniformed Professionals (FRMV) Stream
The Addiction Medicine Program FRMV Stream consists of a twice-weekly group session involving people who share similar occupational cultures and allows for a space to discuss issues the participants might be reluctant to disclose in the presence of civilians.
Learn more
Family Services
Homewood offers family members and friends of addicted individuals their own information and support.
Learn more