TSICP - Guardians Program for First Responders, Military & Veterans
A traumatic stress injury and concurrent program for those protecting, serving and guarding their fellow citizens
The Traumatic Stress Injury and Concurrent Program (TSICP) Guardians Program at the Homewood Health Centre is Canada's leading program designed specifically for first responders, military and veterans struggling with trauma and/or co-occurring trauma and addiction. This program is designed for the individuals who have experienced the unique challenge of protecting, serving and guarding their fellow citizens. Our evidence-based treatment program recognizes that these individuals have unique treatment needs which may include exposure to traumatic situations, depression, anxiety, and addiction challenges.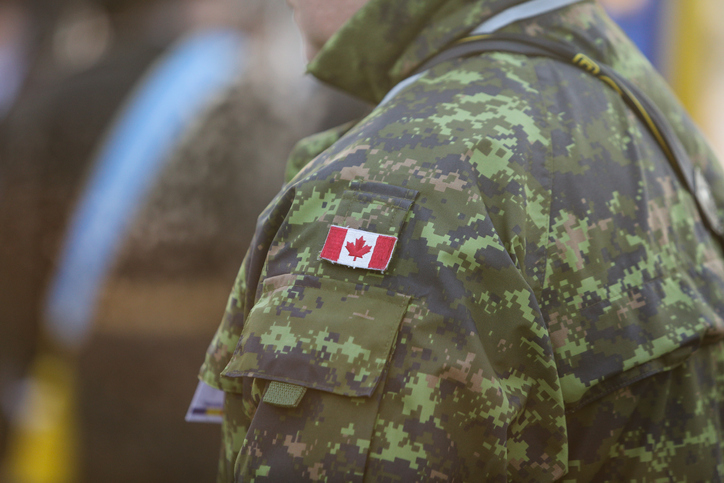 Our Experience Matters
The Guardians Program is built on the Homewood Health Centre's many decades of medical and clinical experience treating first responders, military and veterans, the positive reception and outcomes of the Homewood Ravensview Guardians Program in British Columbia, as well as the feedback of our patients and referring partners. The TSICP Guardians Program at the Homewood Health Centre is a tailored treatment program designed specifically to address these challenges and build the foundations for lasting recovery.
Contact us
Guardians Program Overview
The Guardians Program is led by a team of mental health and addiction professionals who are highly experienced in working with first responders, military and veterans. This team includes a range of healthcare specialists including: psychiatrists, addictions medicine specialists, psychologists, 24-hour nursing staff, and a number of other clinical professionals.
Patients in the TSICP Guardians Program will stay with us for nine weeks (63 days). During this period of treatment patients receive a structured program of therapy which includes cognitive processing therapy, cognitive behavioural therapy and dialectical behaviour therapy, occupational therapy, and important additional therapies like horticulture therapy and recreation therapy, which provide opportunities for stimulating group and individual activities.
Why Choose The TSICP Guardians Program?
We have built our program on the best available evidence and use strongly research-based practices. The TSICP Guardians Program includes specific assessments to evaluate the mental health difficulties commonly experienced by first responders, military and veterans used to guide the development of a treatment program tailored to the individual's needs.
The TSICP Guardians Program includes:
Cognitive processing therapy to address post-traumatic stress injuries
Specific cognitive behavioural therapy and dialectical behaviour therapy groups
Return to duty programming for those who aim to return to their posts
Specific recovery management and family programming
Private rooms or shared accommodation with other Guardians