If your plan sponsors or members are suffering with addiction or mental health issues, The Homewood Clinics are here to help.
Get in touch
Quality outpatient treatment for plan members
It is estimated that only one-third of those who need treatment for mental health and addiction issues in Canada actually receive it because it is so difficult to access. A 2014 study done by the Fraser Institute reports that the average total wait time between referral by a family doctor and the start of the required elective treatment for mental illness and addiction is over four months. Homewood offers a solution for these challenges—The Homewood Clinic, located in major urban centres across the country. We're here for you and those so vital to the success of your clients.
The Clinic and Returning to Work
If clients are returning to work, their status is measured through the provision of work-specific assessments. If their employer or disability insurer is involved, the clinic team provides reports and ongoing collaboration and communication with case managers to ensure consistency in message from the treatment team to the case management team.
More about treatment at The Homewood Clinic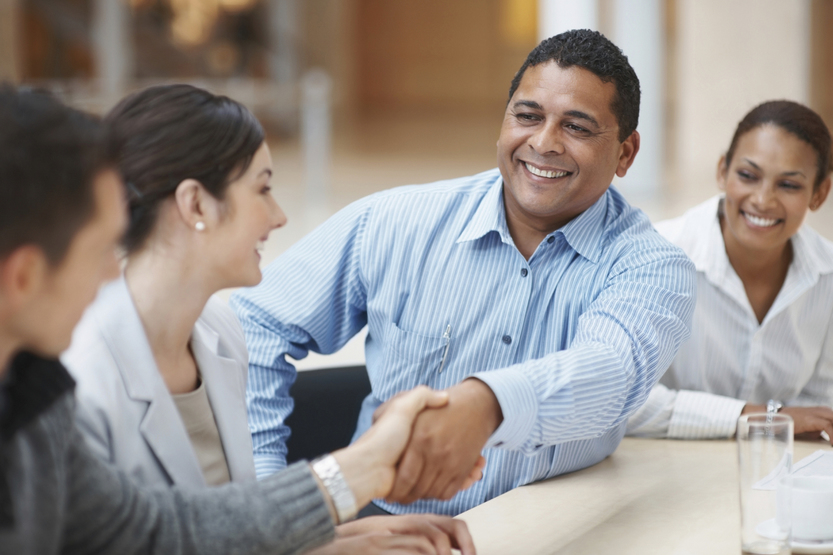 Are Your Plan Sponsors Looking for a Clinic?
Quick Access to the Best Care