Building an inclusive, diverse and equitable environment for everyone

Our commitment
To accomplish Homewood Health's vision of "Improving Life as the Canadian leader in mental health and addiction services", we are committed to becoming a leader in diversity, equity and inclusion (DEI). We will accomplish this by providing patient and client-centered services incorporating DEI-informed programming, as we also strive to infuse an anti-oppressive, anti-colonial and anti-racist approach within our organization. We will become known as an employer of choice as we continue to build a workforce that is representative of the communities we serve and an inclusive culture that welcomes and empowers members of equity-deserving groups.
Why diversity, equity and inclusion?
Because it's the right thing to do. It just is.
Because it will help us draw the best people to work with us. We know that people are looking for a diverse and inclusive place to work.
Because it will help us keep the best people and help them thrive. When people feel respected and they are treated fairly, they don't tend to look elsewhere.
Because it empowers us to do better work. It leads to more innovation, creativity and learning.
Because it improves the patient and client experience as well as clinical outcomes. People heal better in a positive environment.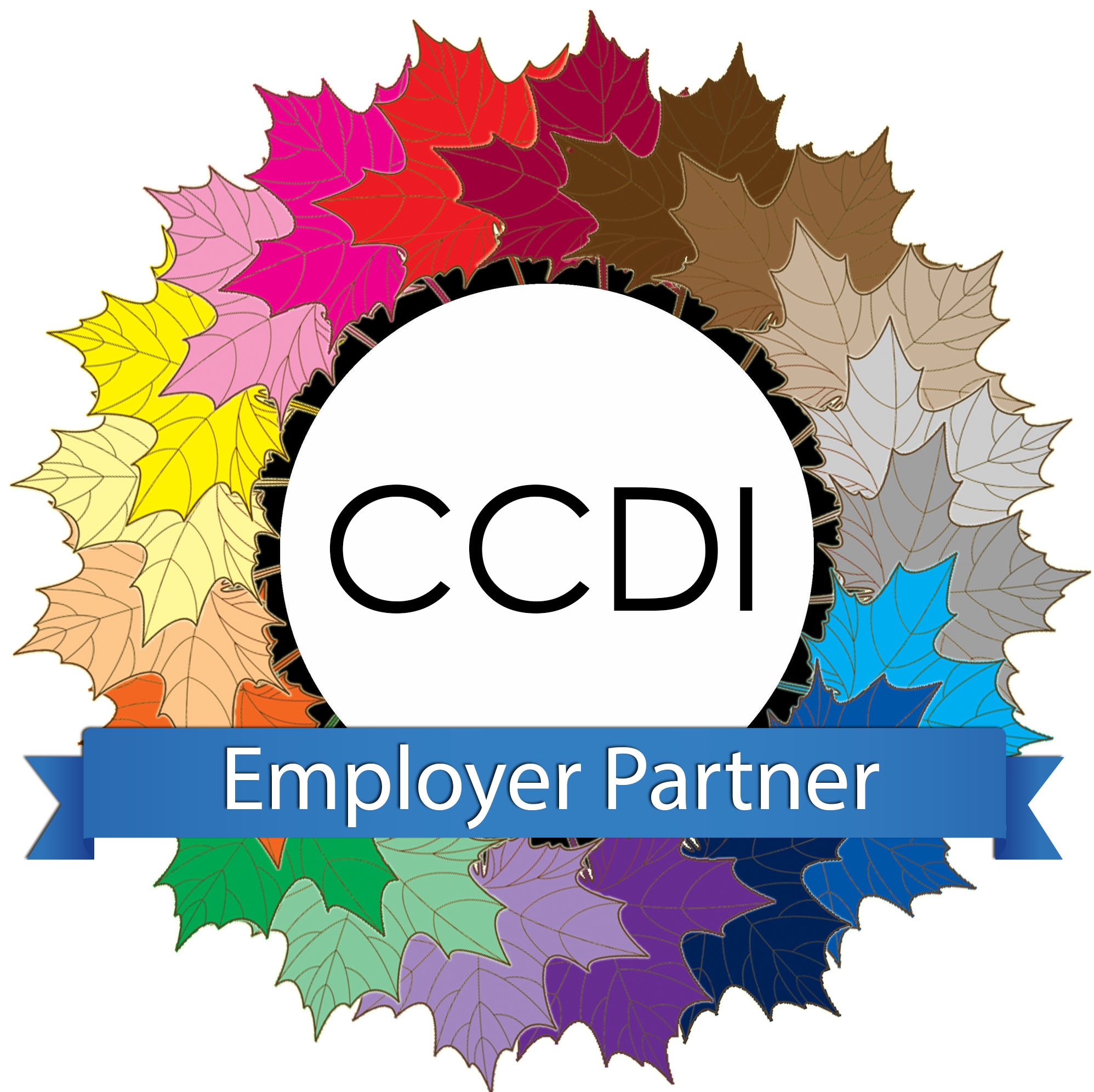 An Important Partnership
Homewood Health has entered into an employer partnership agreement with the Canadian Centre for Diversity & Inclusion (CCDI), a forward-looking social organization that provides research and learning supports to organizations that are working to create environments of diversity, equity and inclusion. Our partnership enables each of our employees to access to access CCDI's extensive knowledge repository, and gives our organization access to knowledge and expertise we can use on our journey to fulfill our DEI mission.
Our Promise
We are committed to the ongoing work of self-reflection and understanding our own attitudes, beliefs, assumptions, and values. We are also committed to looking inward - calling things out that aren't working and making the necessary changes.
Our Care Experience
We want to make sure people feel represented in their care environment - when people feel represented in their care environment by those they can identify with, it feels safer to open up and build trust
We want to make sure that the people who provide care are racially, culturally and socially aware
We want to make sure we are identifying, adopting and challenging best practices where it makes sense
Our Employee Experience
We want our employee community to reflect the larger community - when this happens, we draw upon the widest and best possible resources the community has to offer
We want to provide learning opportunities to support inclusive work and care
We want to provide all employees with a respectful and fair work environment
The Importance of the Lands We Call Home
As a national organization with offices across the country, Homewood Health acknowledges the importance of the lands we call home. We do this to reaffirm our commitment and responsibility in improving our own understanding of local Indigenous Peoples and their culture. From coast to coast to coast, we acknowledge the ancestral and unceded territory of all the Inuit, Metis and First Nations people who call this land home.