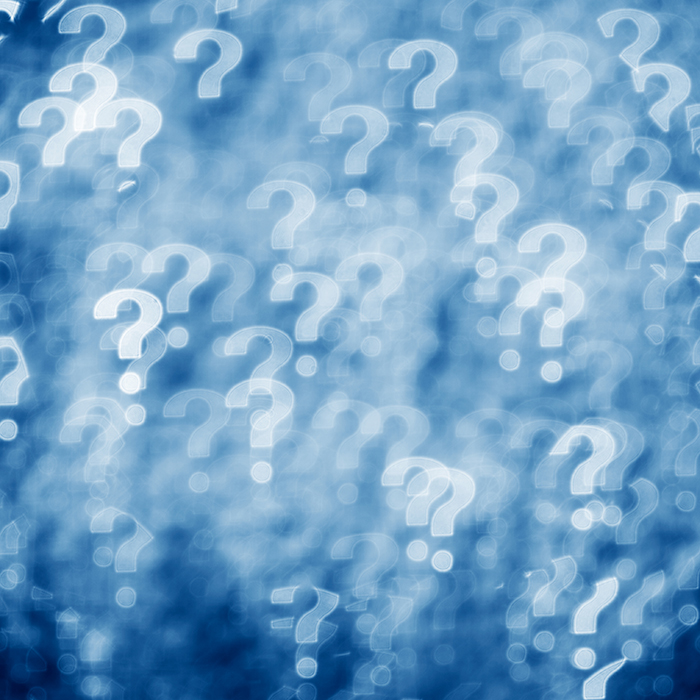 COVID-19 Homewood Services Update
Psychiatric services, such as mental health and addiction treatment, have been deemed essential services by several Canadian provinces during the COVID-19 pandemic. Homewood Ravensview, Homewood Health Centre and The Residence at Homewood have taken strong measures to ensure the safety of our clients and staff across Canada and we will continue to respond to the needs of our patients during these unprecedented times by accepting referrals and admitting patients to treatment. We're here to help you through these unprecedented times.
- For information on EAP counselling services please click here.
- For information on Homewood treatment services please click here .
Canada's Leader in Mental Health and Addiction Care
Good health has many aspects. Homewood Health delivers a continuum of mental health and addiction services that is unique in Canada for its breadth, quality, integration, and most importantly, results. We are focused on achieving and sustaining the optimal health of Canadians and the organizations they work for.
We come to work every day to make things better for patients, clients, employees, managers, insurers, and organizations.
Homewood Health Centre
The strength of Homewood Health is anchored in the medical credibility that comes from over 130 years of clinical practice and patient care, founded on our commitment to research and innovation. Our fully accredited facility located in Guelph, Ontario has received numerous awards and is home to 300 beds dedicated to mental health and addiction treatment.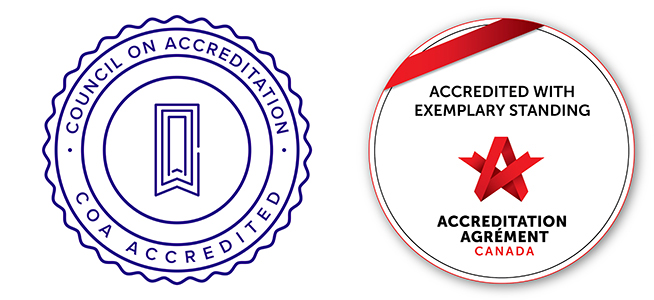 The clinical information presented here is not intended as a diagnosis. It is for information purposes only and Homewood Health Centre does not warrant its accuracy. Should specific concerns arise with respect to your health or the health of a family member, please see your family physician or visit the local emergency department. This is a Canadian website. Its content is intended only for residents of Canada.
"The entire staff at Homewood has given me a second opportunity at life. It was a life-saving experience that will always be treasured. My life is not over—it is starting on a new, clean page."