Canada's Leader in Mental Health and Addiction Care
Good health has many aspects. Homewood Health delivers a continuum of mental health and addiction services that is unique in Canada for its breadth, quality, integration, and most importantly, results. We are focused on achieving and sustaining the optimal health of Canadians and the organizations they work for.
Great People. Great Outcomes
At Homewood Health, we are committed to improving people's lives by providing mental health expertise for some of Canada's most prominent employers and through high-quality inpatient treatment facilities – Homewood Health Centre and The Residence in Guelph and Homewood Ravensview on Vancouver Island.
More about careers at Homewood

​We Are Committed to Accessibility, Diversity, Equity and Inclusion
Homewood Health welcomes the opportunity to ensure our services are accessible to the individual accommodation needs of clients with disabilities. Please let any one of our representatives know you have an accommodation request.
To accomplish Homewood Health's vision of "Improving Life as the Canadian leader in mental health and addiction services", we are committed to becoming a leader in diversity, equity and inclusion (DEI). We will accomplish this by providing patient and client-centered services incorporating DEI-informed programming, as we also strive to infuse an anti-oppressive, anti-colonial and anti-racist approach within our organization.
We will become known as an employer of choice as we continue to build a workforce that is representative of the communities we serve and an inclusive culture that welcomes and empowers members of equity-deserving groups.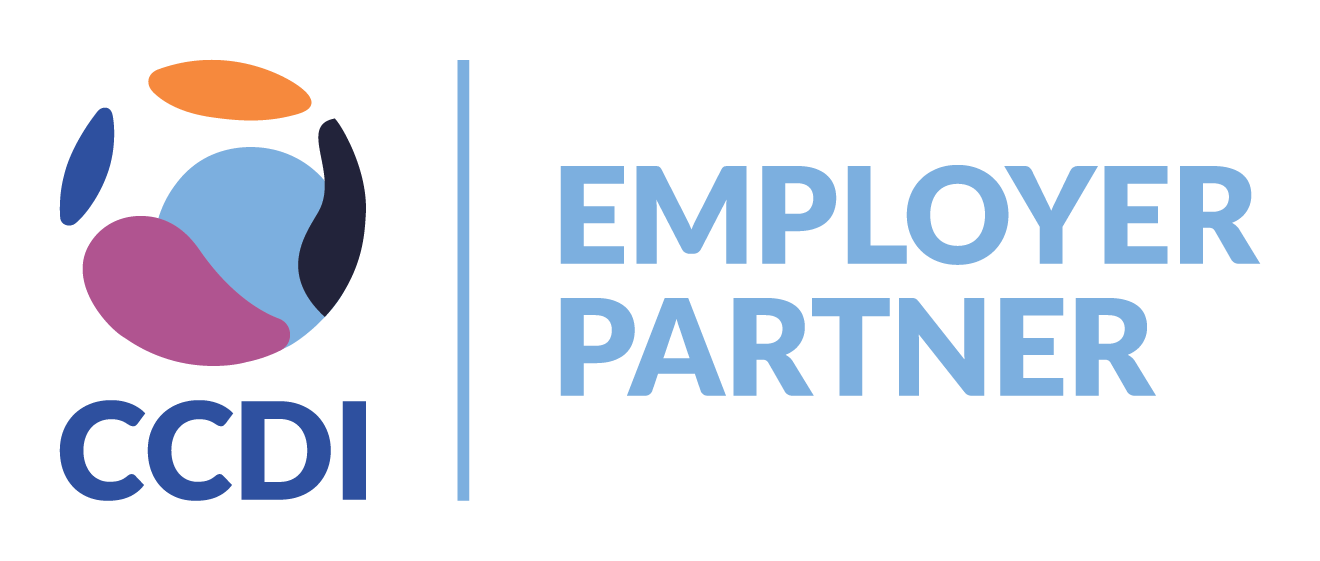 An Important Partnership
Homewood Health has entered into an employer partnership agreement with the Canadian Centre for Diversity & Inclusion (CCDI), a forward-looking social organization that provides research and learning supports to organizations that are working to create environments of diversity, equity and inclusion. Our partnership enables each of our employees to access to access CCDI's extensive knowledge repository, and gives our organization access to knowledge and expertise we can use on our journey to fulfill our DEI mission.
"The entire staff at Homewood has given me a second opportunity at life. It was a life-saving experience that will always be treasured. My life is not over—it is starting on a new, clean page."
The clinical information presented here is not intended as a diagnosis. It is for information purposes only and Homewood Health does not warrant its accuracy. Should specific concerns arise with respect to your health or the health of a family member, please see your family physician or visit the local emergency department.