Here for you whenever, and however you need us
We help the healing begin…and then help to sustain it
We are unique in our ability to help you. With our deep capacity to provide mental health and addiction services, we are able to offer you or someone you love a full range of intensive treatment programs—for even the most complex cases.
Your Family is Important to You. You're Important to Us
At Homewood we know that no effective treatment program is complete without a focus on recovery management, reintegration and relapse prevention. As such, we have built innovative programs for families as they support their family member who is participating in a Homewood program, and aftercare programs for our patients and clients.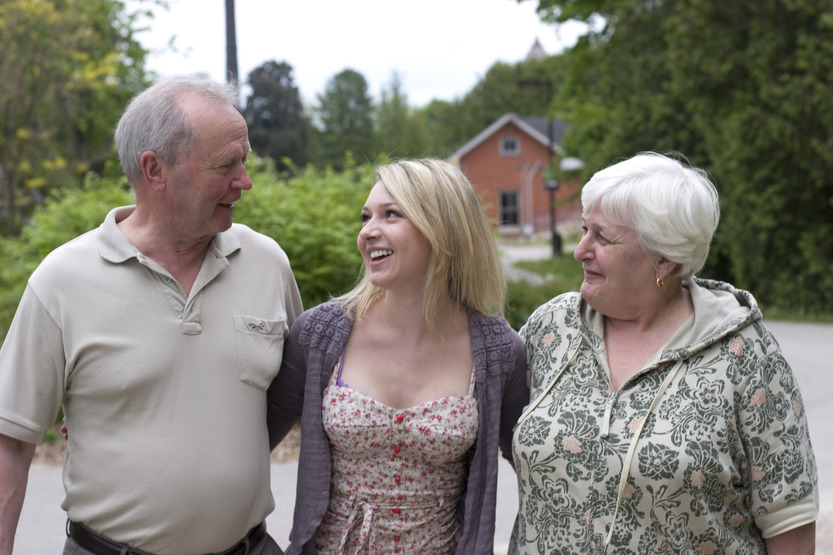 Treatment
We have built programs to support you for whatever you're going through. Treatment plans are always tailored to the particular needs of each case. With a unique ability to help you on your path to mental and physical wellness through solution-focused and evidence-based treatment programs—we are providing you with a breadth and depth of services to help you maintain or return to optimal mental health, as well as the support you need to identify your options and achieve better outcomes.
We are unique and unparalleled in our ability
We are unique in our ability to provide a true continuity of service and care through our own facilities. We provide inpatient care to patients from all across Canada and we operate one of the country's largest inpatient addictions treatment programs, the largest inpatient eating disorders program, and the only inpatient trauma program in Canada.
Addiction Medicine Service (AMS)
The AMS offers services for adults suffering from addictions with a number of specialized tracks including health care professionals and those with concurrent psychiatric disorders.
Assessment & Stabilization Unit (ASU)
The ASU provides comprehensive, independent psychiatric and functional assessments. These include assessments of individuals with more specific and complex mental health issues.
Comprehensive Psychiatric Care (CPC)
The Comprehensive Psychiatric Care program is aimed at minimizing symptoms related to chronic mental illness and helping individuals reach their maximum level of functioning.
Eating Disorders Program (ED)
One of the largest inpatient eating disorders programs in Canada, the ED program helps women and men aged 16 and older regain control over their lives.
Integrated Mood & Anxiety Program (IMAP)
Specializes in the treatment of depression and anxiety disorders. Includes orientation, assessment and treatment.
Program for Traumatic Stress Recovery (PTSR)
The PTSR creates a sense of community, where trauma survivor helps trauma survivor through the healing process.
Programs for Older Adults (POA)
The POA interdisciplinary team offers assessment and individualized treatment, and recommendations for the management of care.
"When my daughter died my doctor said all I had to do was put one foot in front of the other to get through each day. Being at Homewood has taught me to walk again. Thank you to everyone."