We're here for you, and we're ready when you are
COVID-19 Service Update
As the COVID-19 situation continues to evolve, The Homewood Clinics are putting measures in place to ensure we are doing everything we can to limit exposure to our staff, clients and their families.The Homewood Clinics have a strong commitment to mental health and addiction. As such, we will continue to provide counselling services to those who are seeking support and treatment. The Homewood Clinics will continue to admit clients as appropriate for video or telephone based counselling services and have moved to delivering individual and group based services via online and telephone based mediums. It is out of an abundance of caution and a strong commitment to limit the spread of the COVID-19 virus that we are implementing these measures. We recognize there are challenges, and that the way forward is to support each other as a community of patients and healthcare providers.
Looking for Help for Yourself or Someone You Care About?
You don't need a referral from a doctor to get started.
Get in touch with us.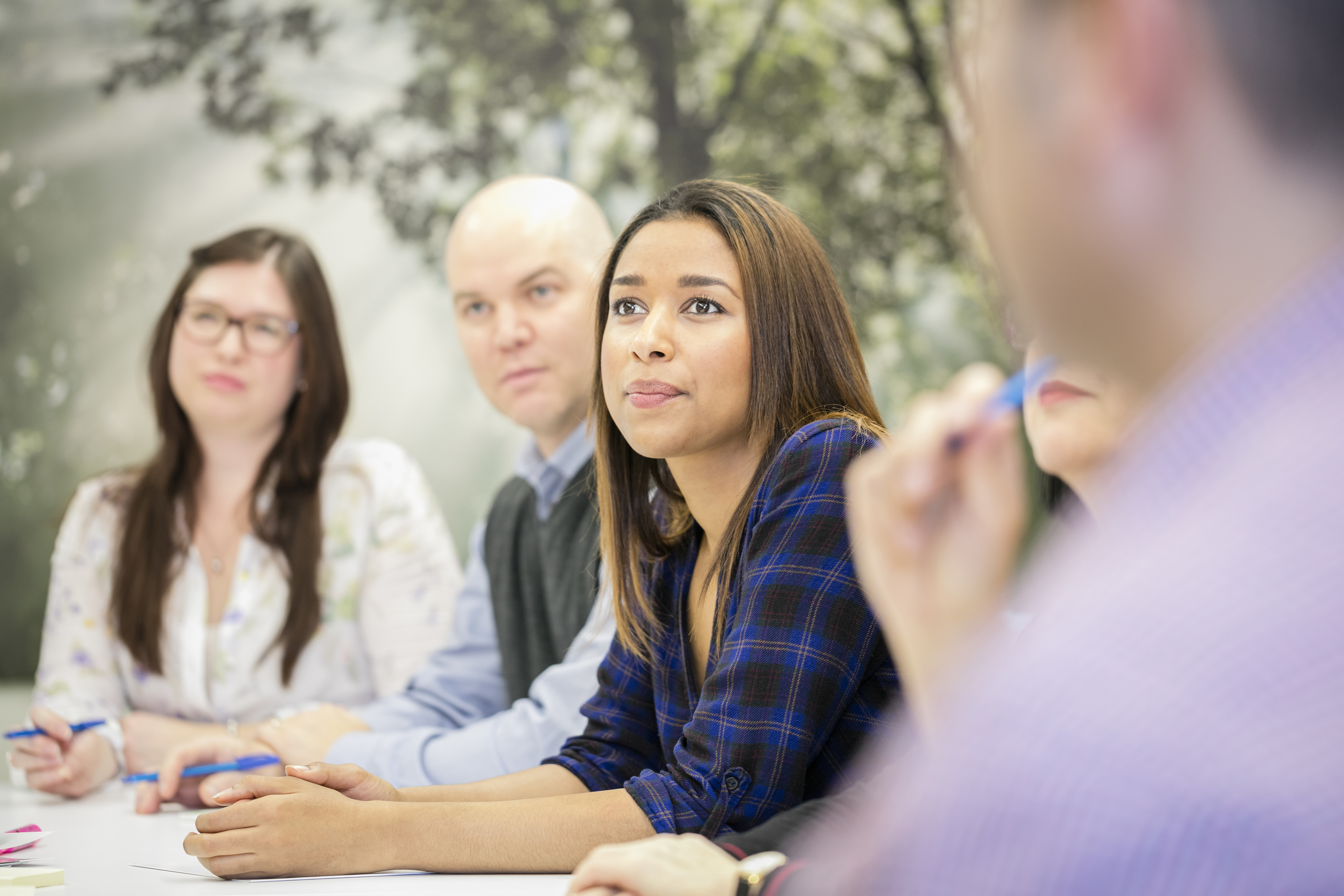 Are you a Healthcare Professional?
Download our referral form below if you are looking to refer one of your patients to The Homewood Clinic.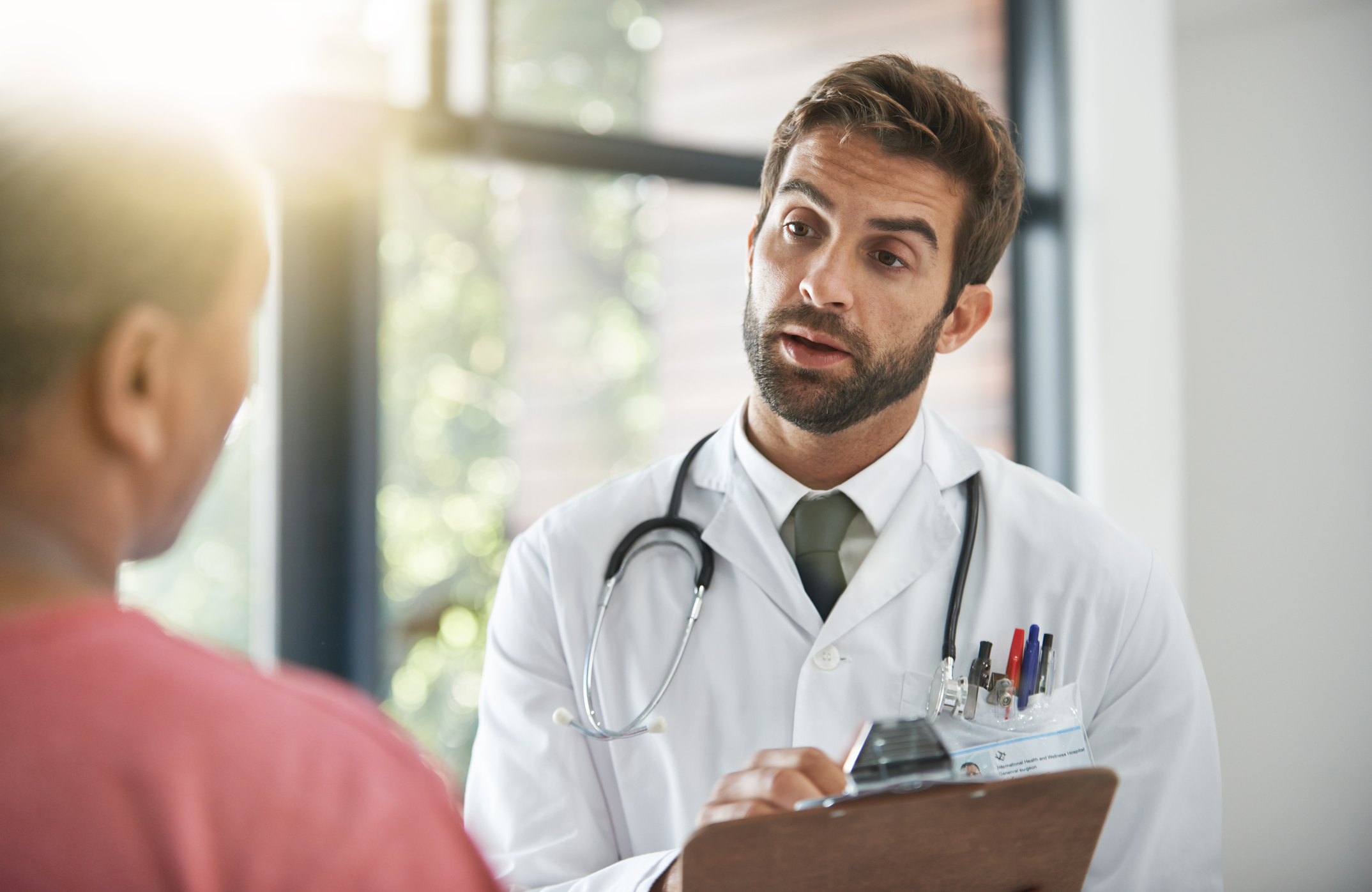 More Information for Physicians & Health Professionals