Helping Canadians live healthier, more fulfilling lives
We help improve the lives of Canadians
Homewood Health is the Canadian leader in mental health and addiction services. With over 130 years of experience, we achieve outstanding outcomes every day through our national network of over 4,500 employees and clinical experts, and through the Homewood Health Centre—one of Canada's largest and leading facilities for medical treatment of mental health and addiction disorders. Our complete suite of services includes organizational wellness, employee and family assistance programs, assessments, outpatient and inpatient treatment, recovery management, return to work and family support services customized to meet the needs of individuals and organizations. We are redefining mental health and addiction services to help Canadians live healthier, more productive and more fulfilling lives.
Our Clinical Expertise
Everything at Homewood is built on our medical and clinical expertise. Our expertise is the product of over 130 years of clinical practice, patient service, assessment and learning. It is the product of the skill and experience of Homewood's award-winning, multi-disciplinary team of clinicians. And it is the product of our constant drive to integrate research and evidence to improve practice.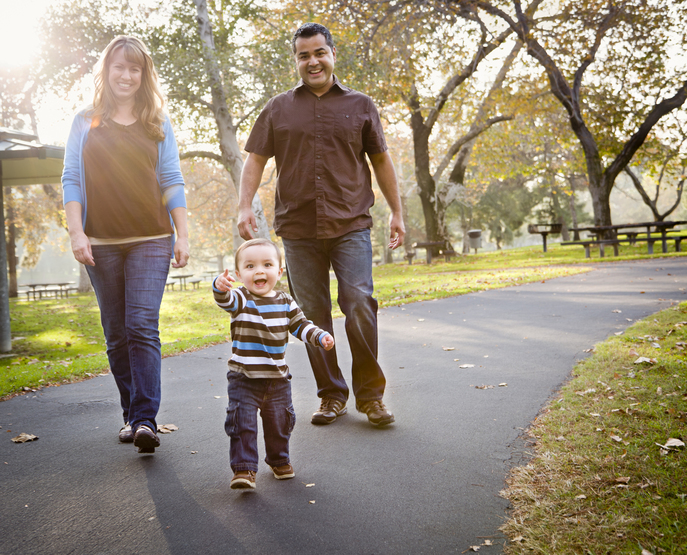 Our unique Continuum of Care
The world of mental health and addictions is often confusing and services are fragmented. Finding the right solutions for individuals, their families and organizations can be complex and costly. Homewood Health offers the most comprehensive, integrated continuum of services available in Canada.
Simpler, faster and better
This continuum is unique in Canada for its breadth, quality, integration and most importantly, results. We know how to work across this continuum to coordinate the right services. This makes getting the right care simpler, faster and helps ensure better outcomes and better value.
1883
We started helping people over 130 years ago and we aspire to improve each and every day
4,500
Our national network of over 4,500 employees and clinical experts is what makes us better
7M
We're here to help the seven million Canadians that will experience a mental health problem or illness
"If you need Homewood for help, you will leave there with a different attitude toward life."